WE ARE TOP HEAVY
We do what we do really well. We call this 'the lost art of agency'. Our 'genius' is 'reach'. We connect. We're connected. We get deals done. We're business owners with 96 years of cumulative experience leasing premium sites in Sydney. The older we get, the more we want to do great work that leaves a legacy for this great city.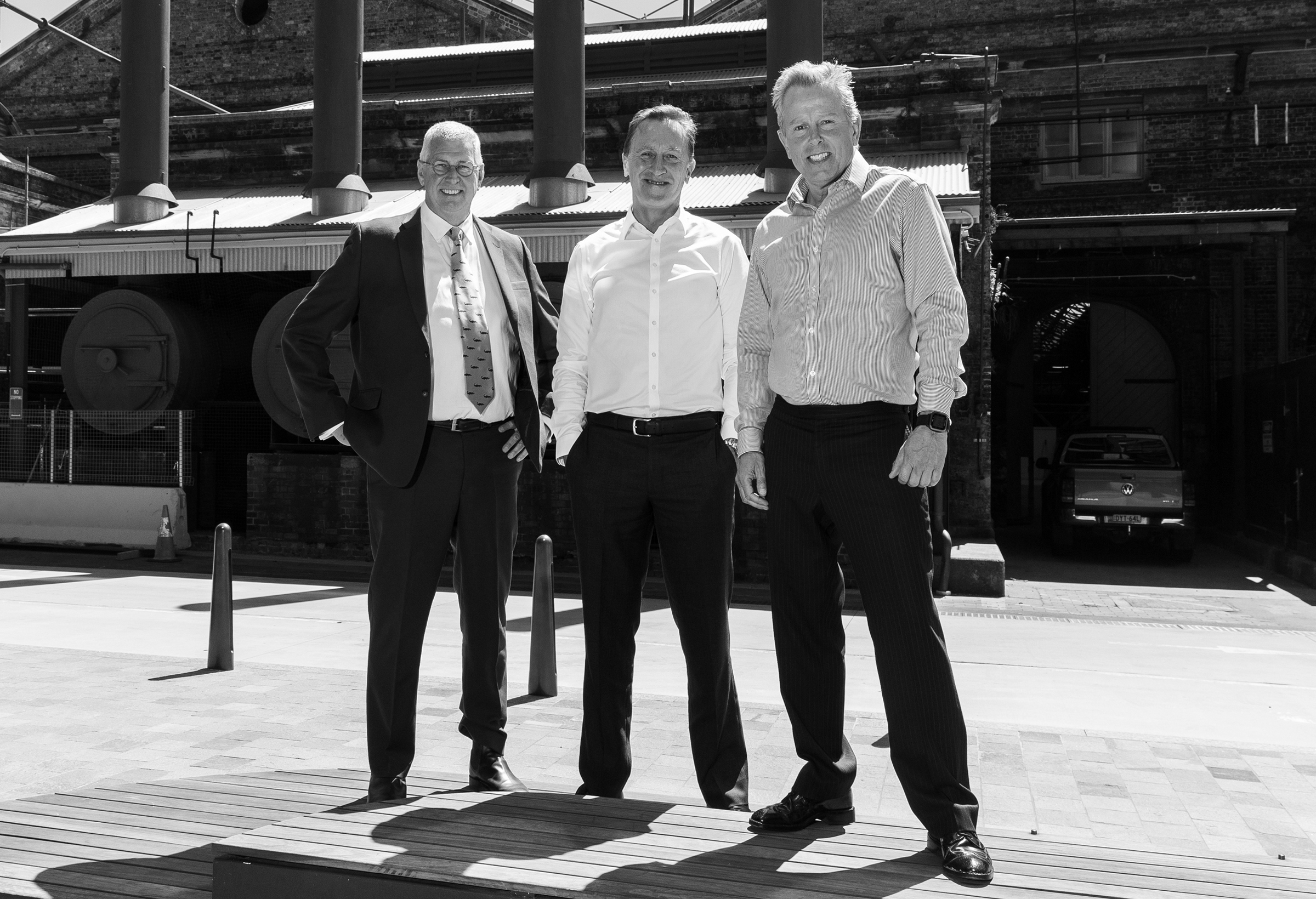 AT CWE WE BELIEVE IN THE LOST ART OF AGENCY
CWE comprises three vastly different, deeply connected, mutually trusting personalities in the shape of Angus Cook, James Wish and Matthew Ellison, who have been and remain (by any measure), leaders in their field in the Sydney CBD leasing market for 37, 31 and 28 years respectively – a grand 96 years in total!!
With this experience comes unrivalled competency in sourcing and introducing prospective lessees to our clients, by using what we call 'our genius' – namely to reach into the right organisation(s) and initiate dialogue(s) with the person(s) whom we want to place in front of our client(s).
WE KNOW HOW TO GET THE RIGHT PEOPLE + THE RIGHT PITCH TO THE 'DEAL MAKING TABLE'