OUTSTANDING TRACK RECORD
Internationally, the reputation, track record and longevity of CWE's Sydney-centric operation has enabled us to reach into the highest levels and decision makers of organisations, including driving The Ribbon Development all the way to Google's HQ in California and News Corporation's HQ New York.
OUR HUB & SPOKE MODEL ENSURES
BIG DEAL PRECISION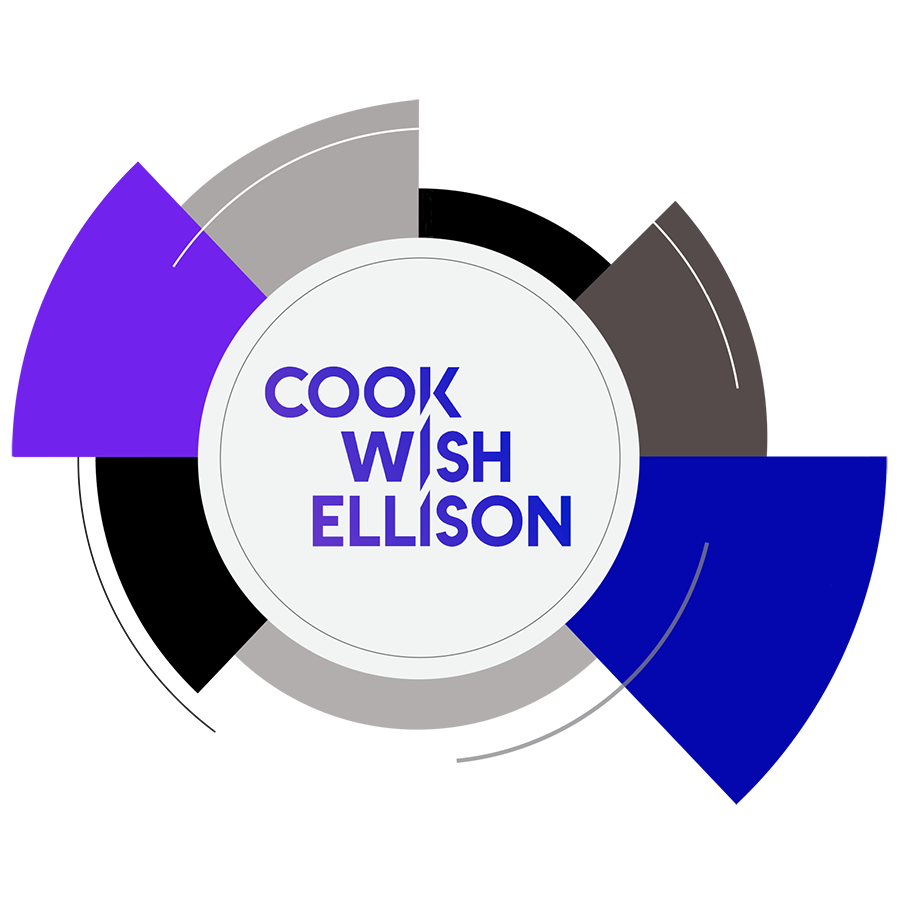 HOW WE DO THINGS DIFFERENTLY
CWE does not attempt to be the very best at all things. We do attempt to be the very best at leasing office space.
And in curating and then working with the very best team that can be put together, for the uniqueness of each task in hand. We ensure that our clients always sit at the centre of such a team, with us, CWE.
And then around 'us', we build the right team for the job, something we call a 'hub and spoke' modus operandi. This facilitates easy access to a committed and dedicated team of leading specialists, who can then provide the very best research, space planning, wayfinding, valuations and creativity available.
In short, we are a bespoke commercial leasing agency. Nothing more. Nothing less.

OUR KEY DIFFERENTIATORS
We are able to deliver above average results, by concentration on excelling in a number of important factors.