SUCCESSES ACROSS SYDNEY
Each of us is proud to tell our children, grandchildren (and anyone else that cares to listen) about the world-class developments we have helped to 'get out of the ground', in so doing transforming Sydney's CBD skyline.
We believe these examples, which are in no way exhaustive, clearly demonstrate our ability to reach and penetrate the right organisations and then engage with the right people to achieve successful results, either in an open, joint or exclusive agency capacity.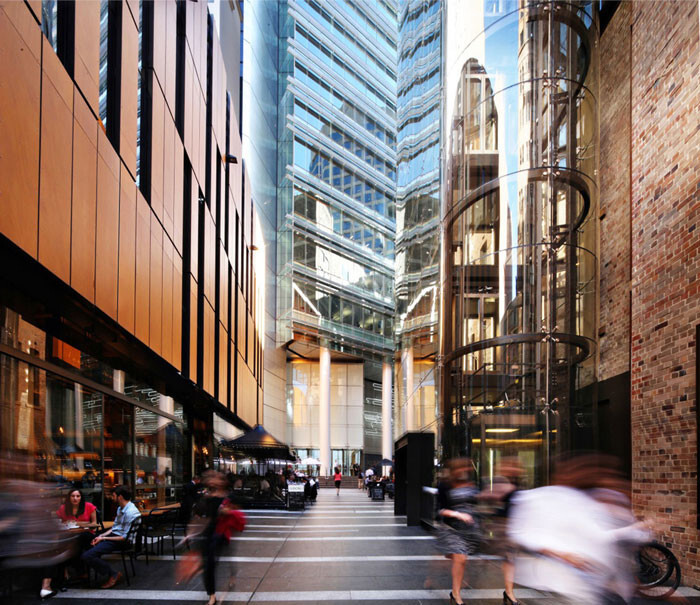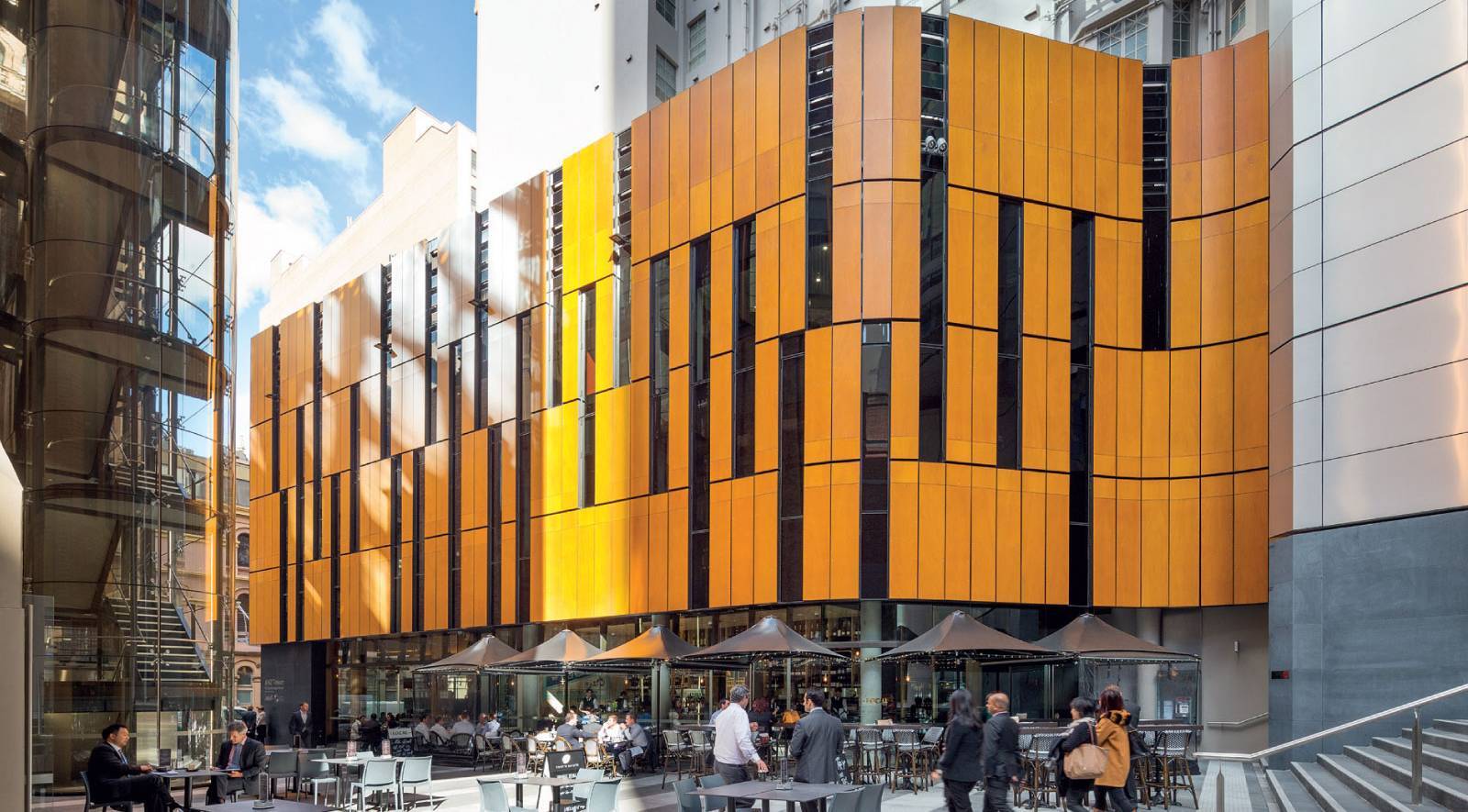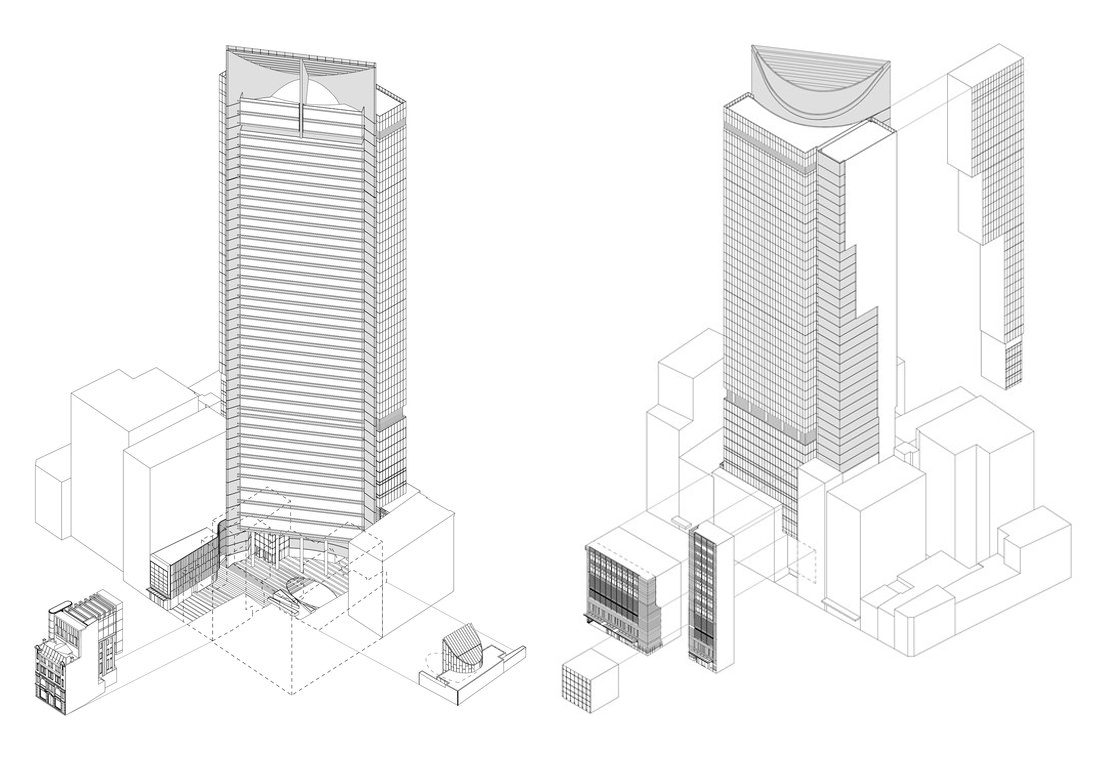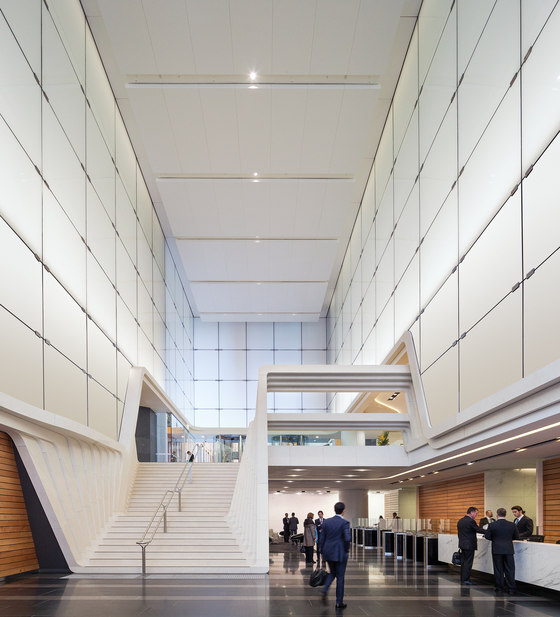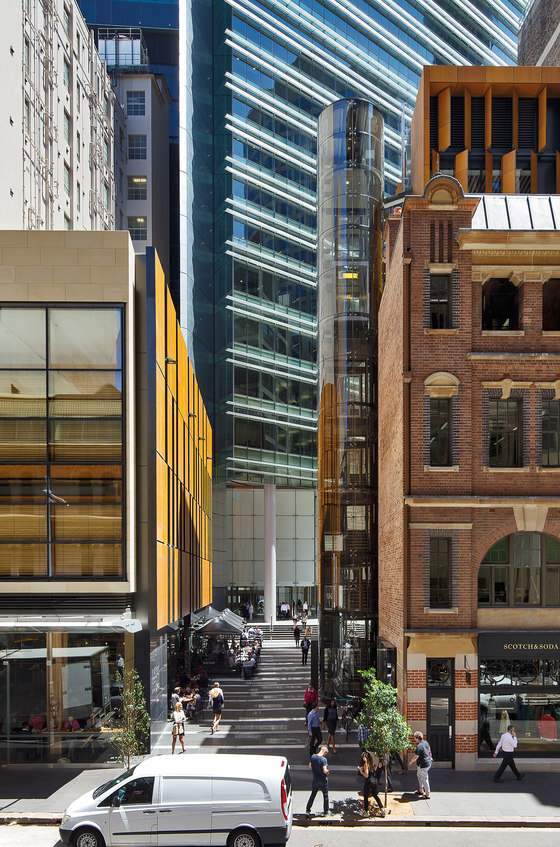 LIBERTY PLACE
LIBERTY PLACE: 161 Castlereagh Street
Client: Boyd Properties / Grocon / GPT
Architect: Francis Jones Morehen & Thorpe
With the consolidation of 161 Castlereagh Street through 242 Pitt Street by John Boyd Properties in 2001, and subsequent demolition works, we were appointed as joint leasing agent with CBRE to market the 57,300 m2 of premium grade office accommodation.
We secured ANZ over the complete low and mid rises, together with naming and sky signage rights. However, declining market conditions meant that the purchase and commencement of works by the developer, Grocon, was placed in jeopardy, until and unless a further level of pre-commitment could be achieved.
By doing what we do at CWE, we arranged an initial meeting in the offices of Herbert Smith Freehills (HSF), with subsequent meetings (held in our offices at 2 Park Street, which overlooked the site), with the project architect and development team, all followed by the 'famous locality tours' conducted by John Boyd.
After c. 6 months, HSF engaged the services of a tenant representative to formally progress negotiations, culminating in executing a lease over 13 levels in the high and sky rise of the building (21,000 m2), which enabled the completion of the pre-sale of the development, and immediate commencement of the works.
With only 4 skyrise floors remaining, marketing continued on Grocon's behalf (and their new JV partners, GPT and Lasalle Investment Management).
We eventually secured Boston Consulting Group for the top 3 floors (5,000 m2) prior to practical completion, leaving only Level 39 remaining for lease. CWE leased this floor to Consolidated Press Holdings shortly after completion of the building.
By any measure, this was an outstanding result in testing market conditions.
Project Testimonial:
"Importantly, we had absolute confidence at all times that the Cook Wish Ellison team were independent and had no conflicts. This independence was complimented by their professionalism, accessibility and dedication. There was no time of day at which I could not contact the CWE team and at no stage did I consider that they were motivated by anything other than securing us the best possible outcome".
Dan McLennan – Director. Partner Developments Pty Ltd.
Architectural Significance: