SUCCESSES ACROSS SYDNEY
Each of us is proud to tell our children, grandchildren (and anyone else that cares to listen) about the world-class developments we have helped to 'get out of the ground', in so doing transforming Sydney's CBD skyline.
We believe these examples, which are in no way exhaustive, clearly demonstrate our ability to reach and penetrate the right organisations and then engage with the right people to achieve successful results, either in an open, joint or exclusive agency capacity.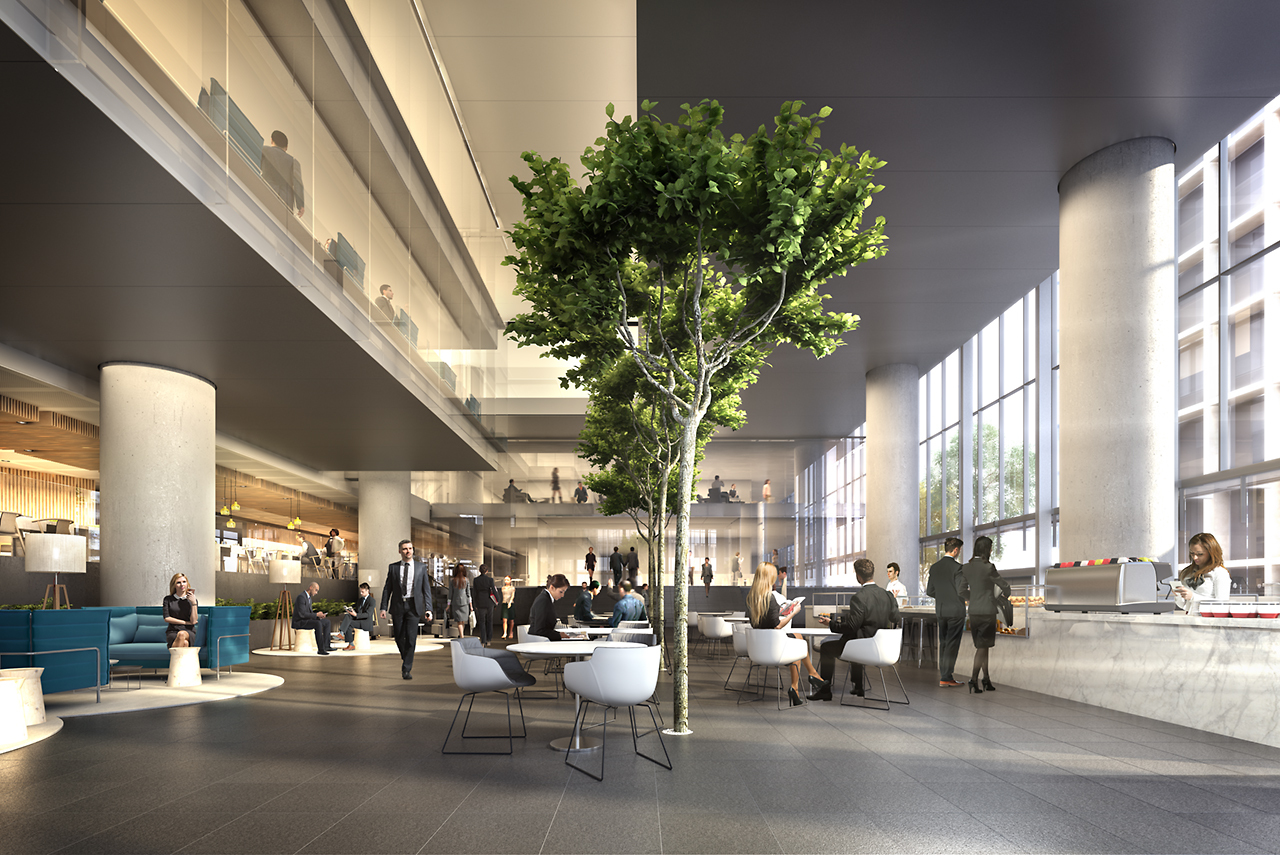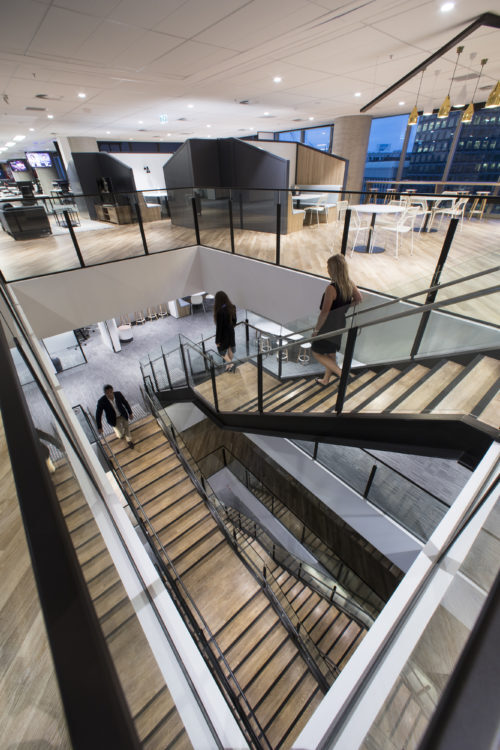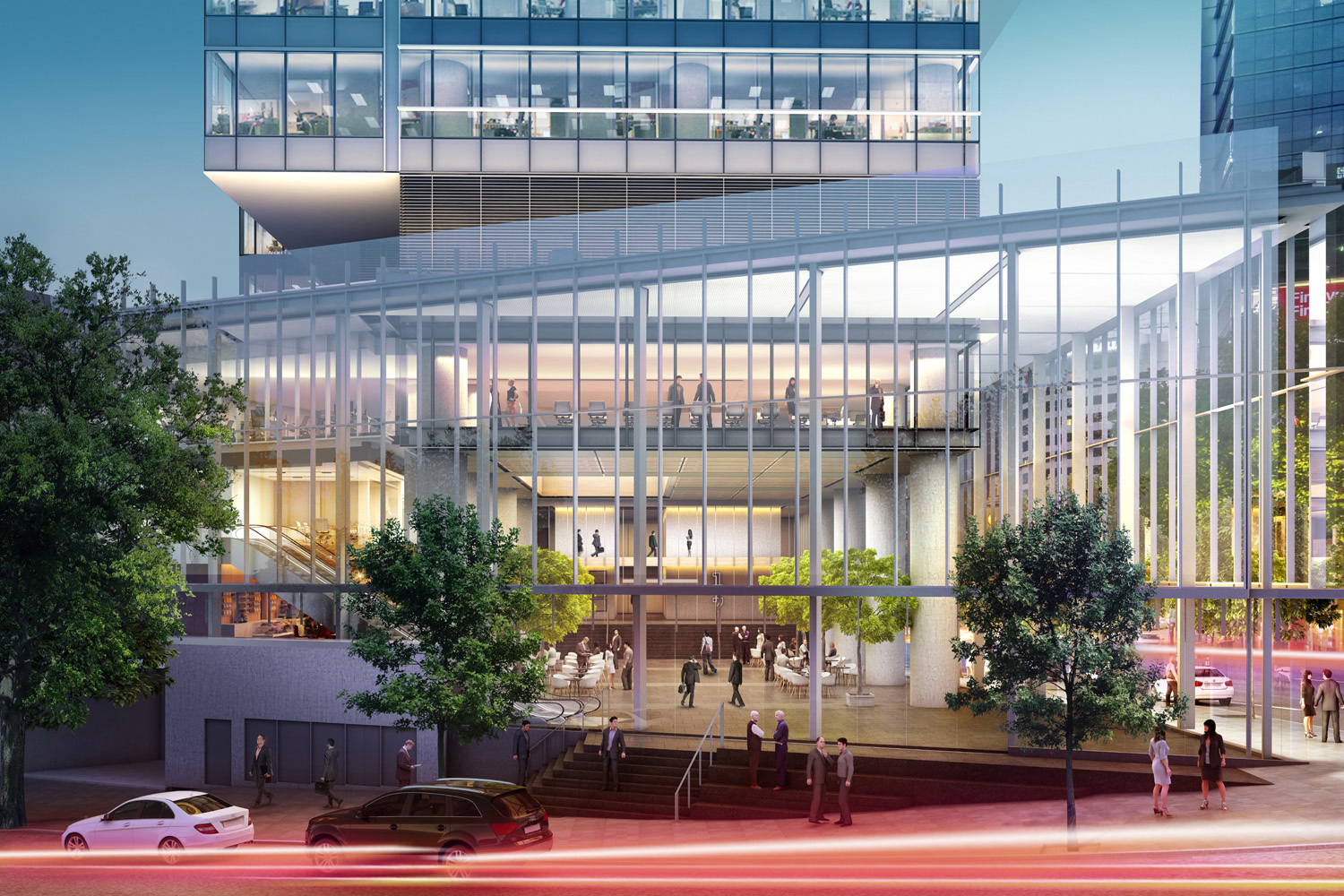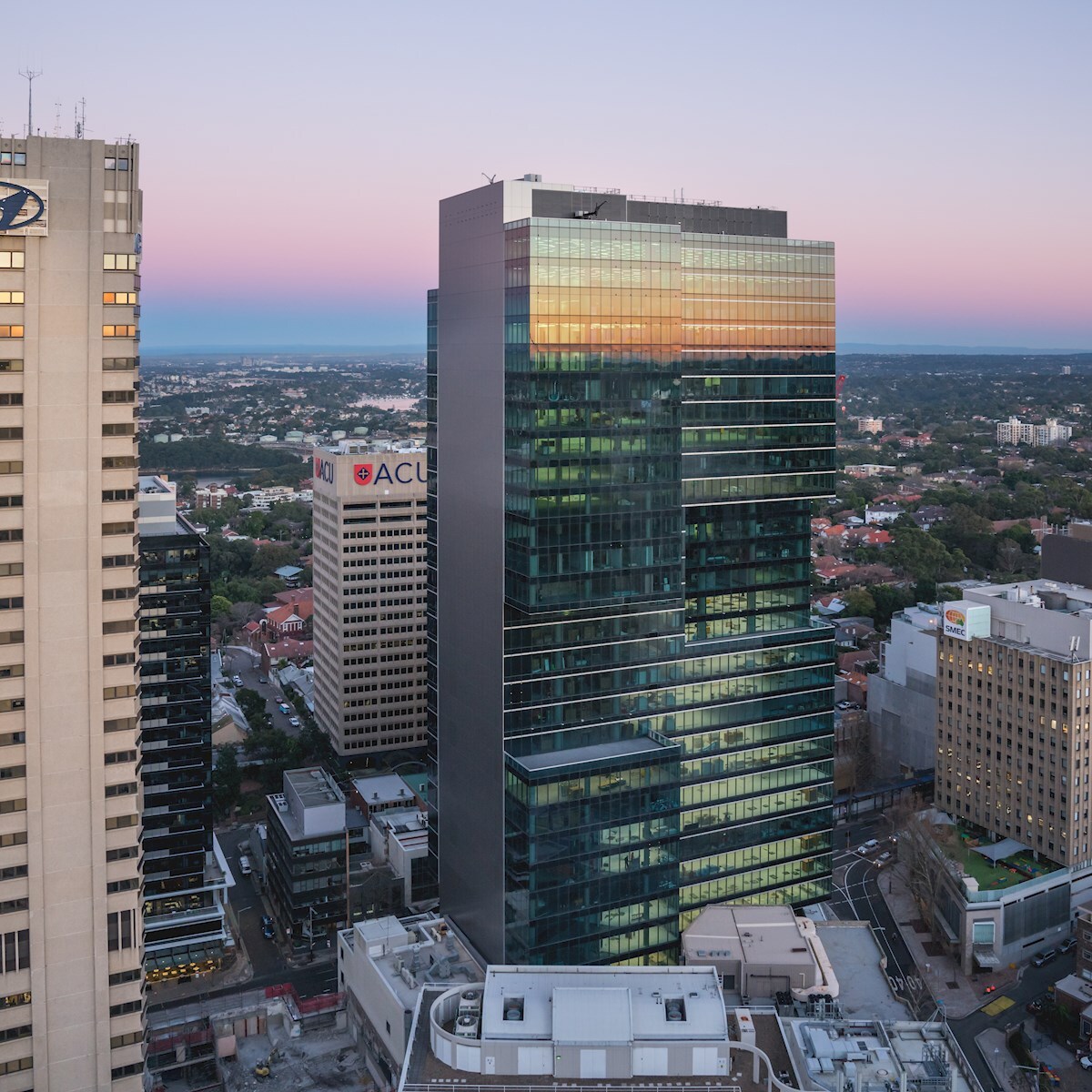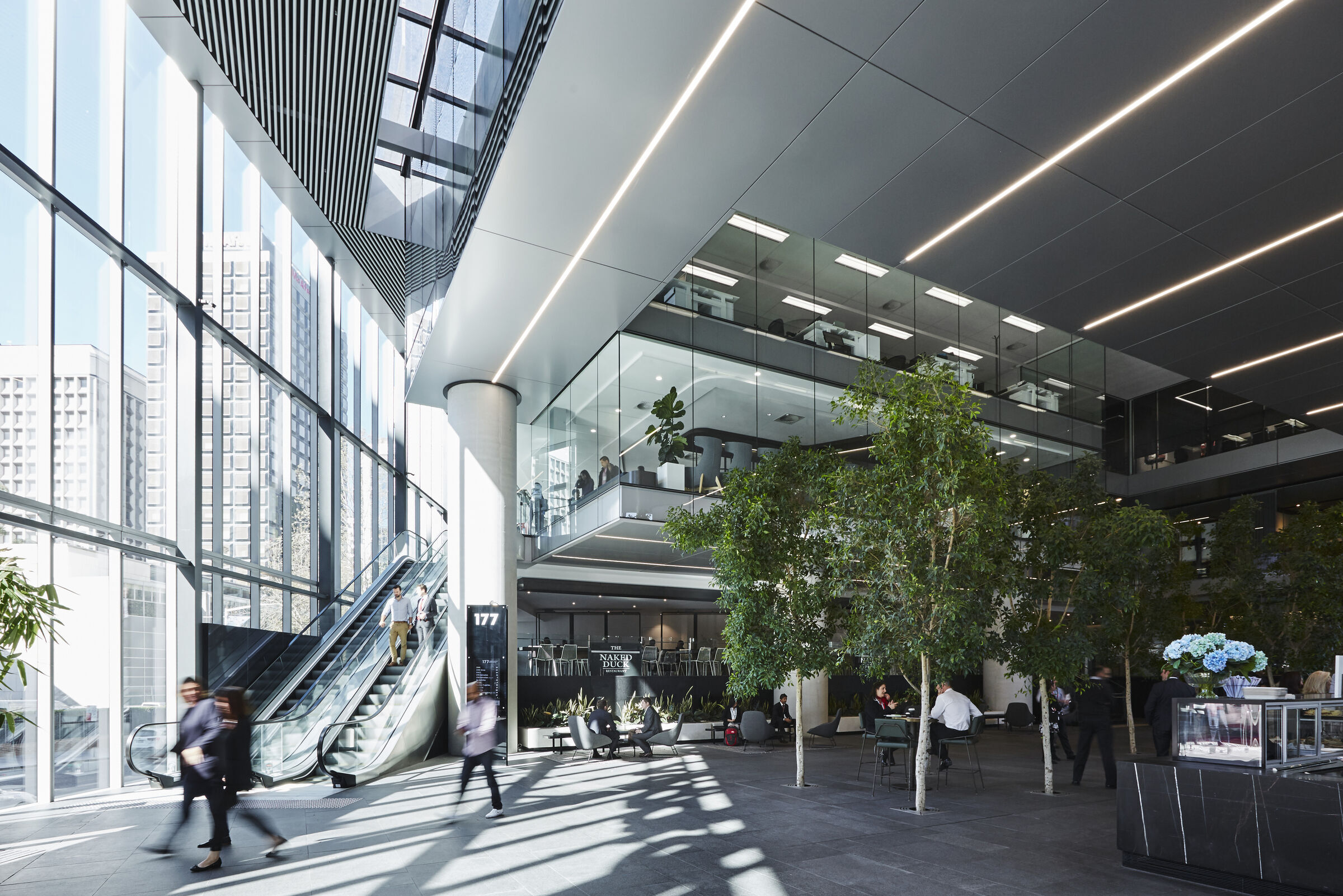 VODAFONE
This is an example of CWE's breadth of capability to conduct business on behalf of a large corporate choosing not to engage a tenant representative. Vodafone had complete confidence in CWE to secure (and dispose of) their accommodation, through a single line of communication, when confidentiality was of paramount importance.
In mid 2011, Vodafone asked CWE to conduct an 'off market search' for 7,000 m2 for their tech staff, focusing on Chatswood CBD.
CWE approached FKP, who were conducting a refurbishment programme of 465 Victoria Avenue, and pre-committed levels 1 to 7 on FKP's behalf.
Two years later, Vodafone instructed CWE to dispose of c. 5,000 m2 on the lower levels of their HQ at 40 Mount Street, North Sydney. These were leased to the Australian Meat and Livestock Corporation and Boral.
In 2014, the new CEO directed the consolidation of Vodafone's Mount Street and Victoria Avenue offices, with CWE introducing them to and completing the pre-commitment of 10,000 m2, including naming and sky signage rights, at the 'under construction' 177 Pacific Highway on Cimic's behalf. Vodafone took occupation in mid 2016.
Vodaphone retained CWE to dispose of 7,000m2 at Victoria Avenue. Working closely with the building owner, CWE secured Hollard Insurance and Carnival on new leases, allowing Vodafone to surrender their lease at no cost.
CWE also sub-leased the balance of Vodafone's headquarters 7,250 m2 in 40 Mount Street, to Goodman Fielder and MLC.
Architectural Significance: